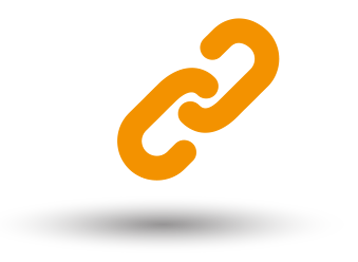 1- Get your link to share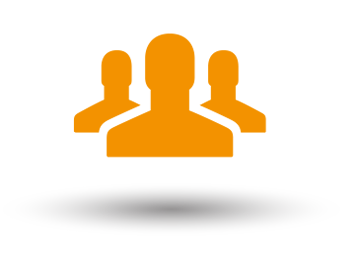 2- Invite customers and the more customers you bring to Quickbit.eu the more you will earn.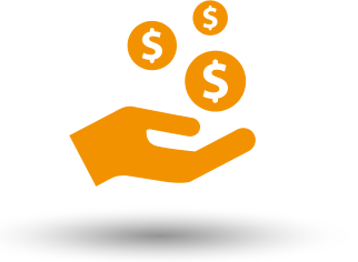 3- Get the reward and earn 15% of Quickbit.eu commission on your referrals
How does Quickbit.eu's affiliate program work?
Sign up as an affiliate and you can download your referral link.
Share your link and earn 15% of Quickbit.eu's commission on all of your referral's purchases including all their future purchases.
Bitcoins will be transferred to your wallet address every two weeks.
Payouts will be made only after 3 successful orders made by at least 3 different users.
Our affiliate program has NO LIMITATIONS! The more customers you refer, the more bitcoins you earn.